Les 3 Vallées & the Valley of Méribel
Méribel and 3 Vallées Ski passes
Purchase online your ski pass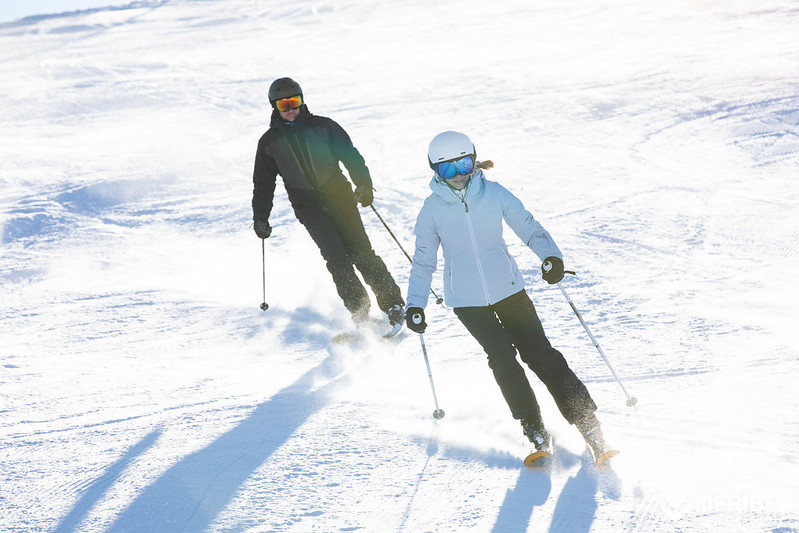 Situated at the heart of Les 3 Vallées, Méribel is perfectly located to make the most of this extraordinary ski area. The neighbouring resorts can be reached in a single lift trip. This is the skiing you have always dreamed of!
Thanks to the 3 Vallées ski area, you can enjoy carefree skiing – go where you want without ever becoming stuck and make the most of all the best pistes in sunshine at any time. It's complete freedom on skis. It's freedom on skis!
6-Day 3 Vallées Skipass
From 264€
You can ski for 6 consecutive days in les 3 Vallées ski area.
100% refundable ski passes – up until the day before the start date.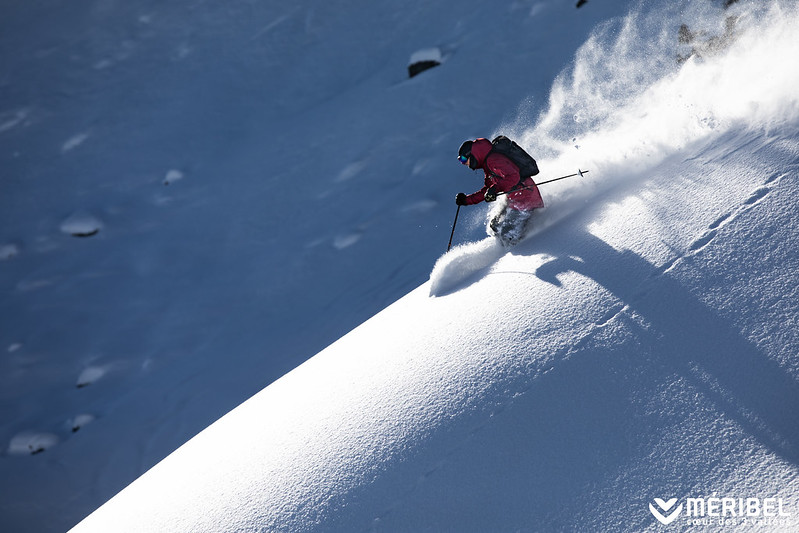 1. Unused stay package 100% refunded: we process your requests for changes or cancellation of your package until the day before the 1st day of validity.
2. Stay package in use: In the event of a health crisis and a government decision leading to the closure of the ski area, we will reimburse your stay package (from 2 to 21 days) in proportion to the days not used.
Package deals
Tribu Pass
Are there 3 or more of you ?
Family Pass
Adult pays the child tariff ! Available for 2 adults and 2 or more children aged under 18.
New season Pass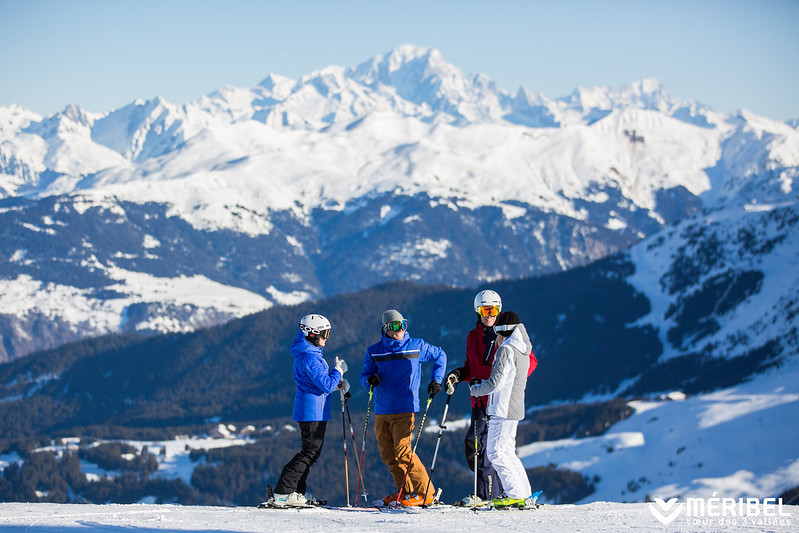 The 3 Valleys revolutionize the season pass!
Offer available soon.
Other Ski Passes
3 Vallées on Saturday
Benefit from a 20% discount on the 3 Vallées day pass.
Pedestrian 3 Vallées Pass
Discover the immensity of ski area without skis.
Mini Pass
A ski pass adapted for beginners, children or adults.