Summer activities and sports
May 19, 2022
Whatever the season, Méribel is a fantastic natural playground for sports-lovers in search of thrills or for families who love to enjoy the slopes and the breath-taking scenery.
Why not swap your downhill skis for an electric mountain bike, your snowboard for a skateboard, or your powder skis for a mountain bike? To help you find the right summer sport, we have prepared an overview of the choices available in Méribel.
Something else which is true in both summer and winter, is that the lifts are open 7 days a week to give you easy access to the most beautiful peaks in the 3 Valleys. Take advantage of some great deals with the Méripass – it will boost your summer holidays in the Alps and leave you with a series of unforgettable memories.
Fly down the slopes in summer on a bike or mountain bike
Whizzing down the slopes is not reserved for skiing and winter. You can also do it in summer on a bike! Whether you want to push your limits or simply discover a new sport, there are so many ways to enjoy cycling in Méribel.
Would you like to swap your skis for:
a road bike to tackle the valley's iconic passes?
a bike or electric bike and ride to spots with breath-taking views?
a mountain bike to push yourself on Méribel's bike park in enduro, cross-country or downhill?
In winter, there's a sport for all tastes, and this is true in summer too!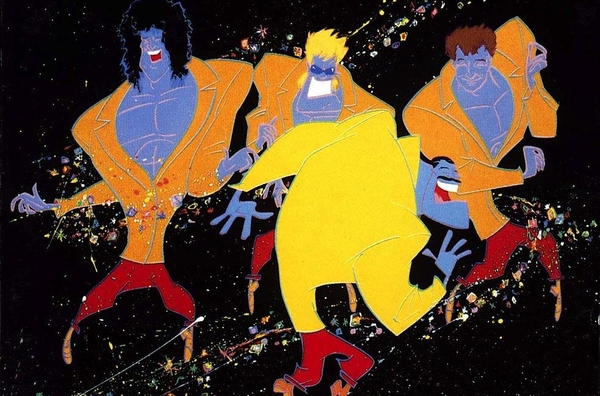 Gliding through the air with a paraglider
You can also enjoy the mountains from above. Take to the skies and fly over Méribel in a two-seater paraglider, accompanied by a professional pilot.
The morning take-off from the Tougnète summit and the afternoon take-off from the Dent de Burgin both offer breath-taking 360-degree views of the Mont Blanc and les 3 Vallées. You may even be lucky enough to glide through the air in the company of a golden eagle!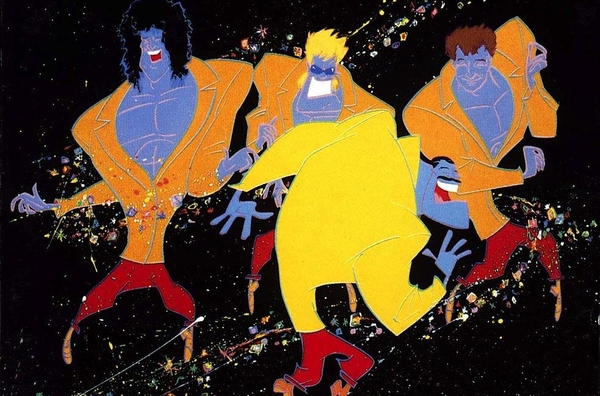 Canyoning: the west way down the mountains
In the mountains, rivers carry melt water from the glaciers down to the valley floor. This naturally carves out waterfalls, natural waterslides and deep basins which form the ideal playground for canyoning.
Accompanied by an instructor, you can discover the Pussy canyon (30km from Méribel) on a half day trip, or the Montmin canyon (near Faverges) on a day outing. After a 5-15 minute walk, you will be in the water, ready to slide and splash your way down the river bed and enjoying all the thrills on offer.
Get you skates on in Méribel-Centre and Méribel-Mottaret
In summer in Méribel, there are plenty of sports which take place in the village too! You don't have to go far to use your ice skates or skateboard. For some fun between other activities, check out Méribel's skate parks and ice-skating rink.
People who holiday in Méribel in summer know that every day is different! These summer sports we have mentioned are only a few of the activities available in Méribel. Whether you like high mountain.